Yourdigitallock Singapore NEWEST REAL DEAL RIM LOCK BUNDLE!!!!
Posted on May 15 2019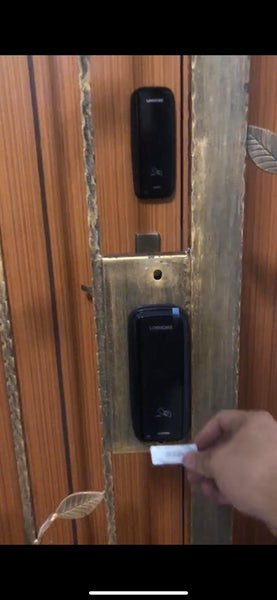 LOGHOME FROM KOREA HAS FINALLY TOUCHDOWN IN SUNNY SINGAPORE!!
Yourdigitallock Singapore the leading digital lock and smart home product provider is bringing you the best deals that you can find now!!
Introducing to the your best rim lock bundle perfect for all Singaporeans who want to try their hand at improving their living standard and taking that huge step into smart home. 
USUAL PRICE : 868 SGD
NOW ONLY AT : 770SGD
LOGHOME LH300 RIM FOR BOTH YOUR DOOR AND GATE BUNDLE PRICE!!!
CALL OR MESSAGE OUR SALES HOTLINE AT: 9235 9688
CLICK DIRECT LINK: https://www.yourdigitallock.com.sg/collections/promotions/products/loghome-lh300-door-and-gate-digital-lock-bundle