Yourdigitallock Singapore offering affordable prices for doors and gates.
Posted on May 15 2019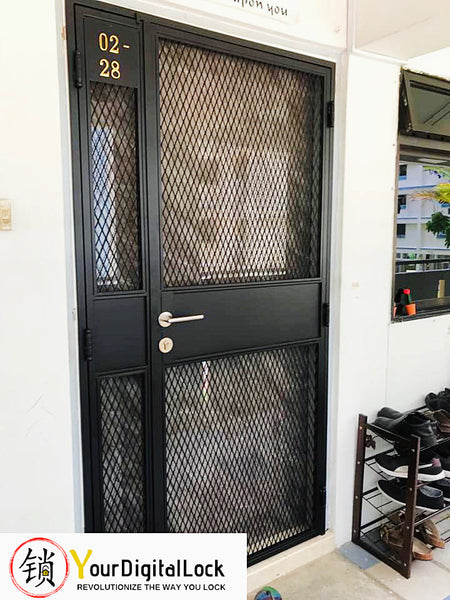 Yourdigitallock Singapore is the leading provider in your smart home and renovation needs. We are committed to enhance Singaporean lifestyle with the latest technology that will empower your daily living and also style of life by adding convenience, modern design and most of all at affordable and competitive prices. 
Yourdigitallock Singapore is now offering affordable and competitive pricing for doors and gates! We are also now offering free interior design consulting and free gifts with any purchase $888 and above. 
Contact our sales team at 92359688 (christy) or 98217743 (Joe) to make an appointment now!!
Showroom: 3 Ang Mo Kio Street 62 #05-33 S(569139)